WE CAN'T WAIT TO MEET YOU!
1455 Ben King Road, Kennesaw, GA, 30144
What To Expect
Whether you're a young or senior adult, single, or married with kids, you'll feel encouraged by the authentic community we have here at Futures. You can visit as many times as you want without any obligations or pressure. And who knows—you just might decide to make Futures your new church home! As you plan your visit, here are a few important things about us...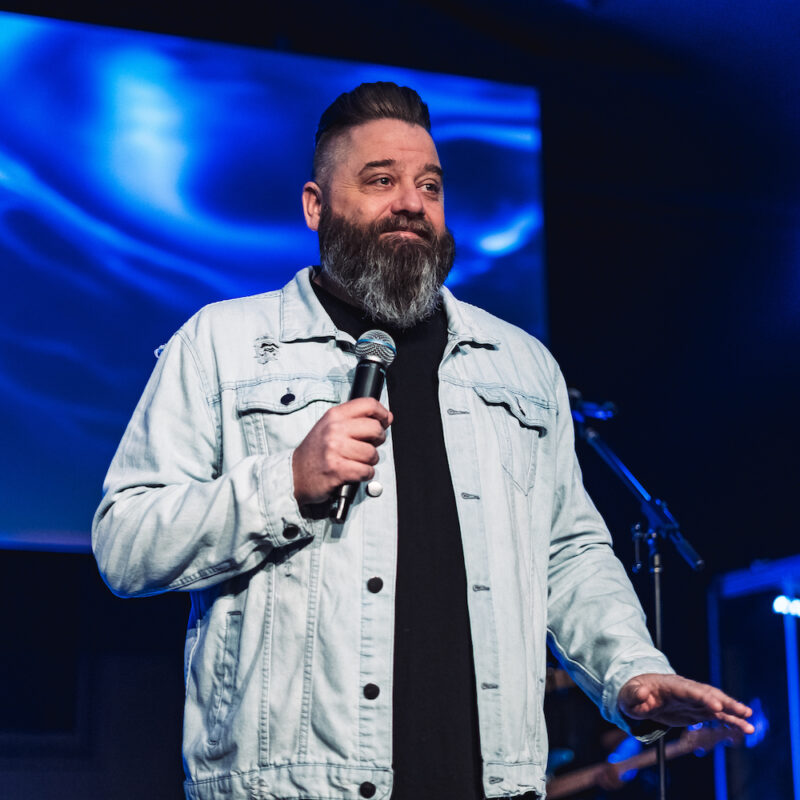 Biblical Teaching
We believe The Bible is powerful and enough to change your life – it is the inspired word of God! Every week at Futures you'll hear from our Pastors who are passionate about communicating the timeless message of Jesus in a relevant and practical way.
Powerful Live Worship
We are passionate about presence-driven worship that builds our faith! It's one of the ways we connect with God personally, and you'll experience it every Sunday here at Futures Church…
Engaging Kids Programs
There's lots of fun to be had at Futures Kids where every week, our leaders pour into the next generation – raising up world-changers who love God and his house! We have age appropriate programs that cater for your little ones from Nursery to 5th grade!
General Questions
What are our Services like?
Our services are typically 1.5 hours long. They're friendly, encouraging and full of hope. You'll experience live worship from our team and a powerful message preached from the bible. We promise to honor your time – we know it's valuable!
There's no dress code here at Futures Church! Come in whatever's most comfortable to you 🙂
I can't make it this Sunday, is there an online option?
Sundays at
9:30 AM & 11;30 AM